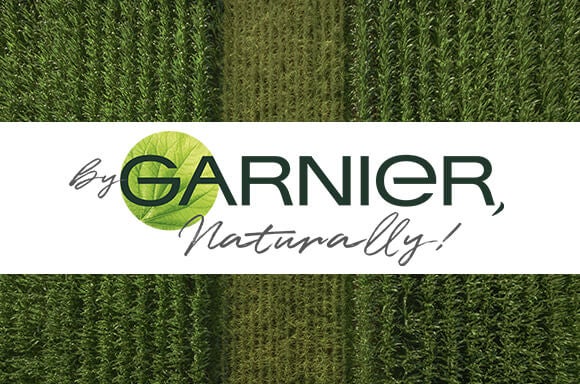 Garnier is committed to care for people and the planet. Our #naturallycommitted campaign aims to do just that. Find out what Garnier are doing now to fulfil this commitment, from making our packaging 100% recyclable, sourcing our ingredients sustainably to working with UNICEF to help children in danger.
Naturality – Garnier commits to nourishing your skin and hair with the best ingredients for you.
Sustainability – Garnier commits to caring for the world we live in. We always want to do more.
Future Generations – Garnier is committed to protecting future generations. We aim to care for children around the UK and the world.
Beauty For All – Garnier commits to caring for you as an individual. We believe that natural and healthy beauty is much more than skin deep.